How We Bridge The Learning Gap
In today's world, organisations have a high demand for their staff to be well trained and certified by ensuring that they have enough industry knowledge to deliver excellent result that determines the success and continuous growth of the organisation. Employers also have a demand for professional certification from potential employees to prove their expertise as a contribution to the growth of the organisation. The problem however is not the fact that individuals are not willing to obtain a certification, but the fact there is a lack of qualified learning institutions and resources in Nigeria. We did what we know how to do best; we developed a solution by bridging the gap between the demand for industry knowledge and gaining the knowledge. Ha-Shem Academy being a subsidiary of Ha-Shem Limited is a learning institute in partnership with Professional Industry Bodies delivering quality training ensuring your certification path in respective industries.
Feature 1

Feature 2

Feature 3

Feature 4

Feature 5

Feature 6
Our mission is to help you develop the skills and knowledge necessary to meet the challenges of today's rapidly changing business environment by walking you through the learning process.
Our vision is to be the Best and Preferred training institute in Nigeria, Africa, and Globally.
Ownership
Passion
Pride
Trust
Integrity
Innovation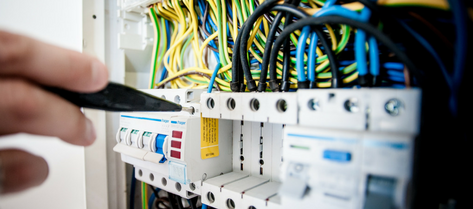 Reposition yourself in the IT industry with a Cisco certification. A CCENT certification is the starting point for many successful careers in networking. Cisco Certified Technicians have the skills to diagnose, restore, repair, and replace critical Cisco networking and system devices.